Porcelain Veneers
Porcelain veneers are very thin pieces of durable, tooth shaped porcelain that are custom made (for shape and color) by a professional dental laboratory. They are bonded onto the front of teeth to create a beautiful and attractive smile.
Veneers can completely reshape your teeth and smile. They can often be alternatives to crowns, and the ideal solution in treating many dental conditions. Esthetic results using porcelain veneers can be outstanding.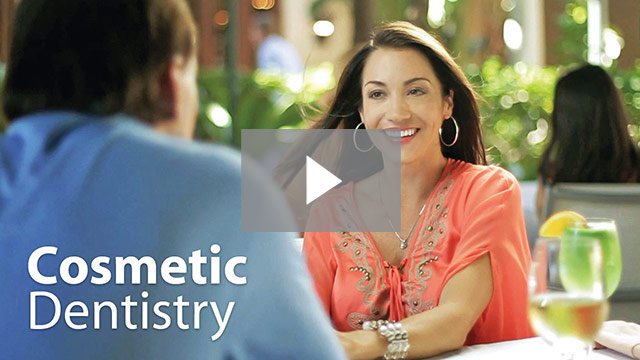 Porcelain veneers may require little or no removal of existing tooth structure.
Some porcelain veneers do require some removal of enamel to get the desired result. This process is considered to be much more conservative than the traditional crown that fits over the entire tooth.
As with most dental restorations, veneers are not permanent and may someday need replacement. They are very durable and will last many years, giving you a beautiful long lasting smile.
Reasons for porcelain veneers:
Cosmetic enhancement, to create a more natural and beautiful smile.
Crooked teeth.
Severely discolored or stained teeth.
Teeth that are too small or large.
Unwanted or uneven spaces.
Worn or chipped teeth.
For more information on Porcelain Veneers in Bangor Maine, contact us today at Creative Dental Solutions.